The Infinite Discs Tour has been on the road coast-to-coast since 2019! Considered the best mobile store in the country, we bring the largest amount of plastic (over 4000 discs!). Our mobile inventory is separate from our online inventory so you might find some gems you can't find online. If you are a player, make sure to check out our store all accross the country. If you are a tournament director, reach out and add us to your event. We want to make your event better. We offer sponsorship and onsite payouts through our mobile store and online. There is a request form at the bottom of this page.
JANUARY 2023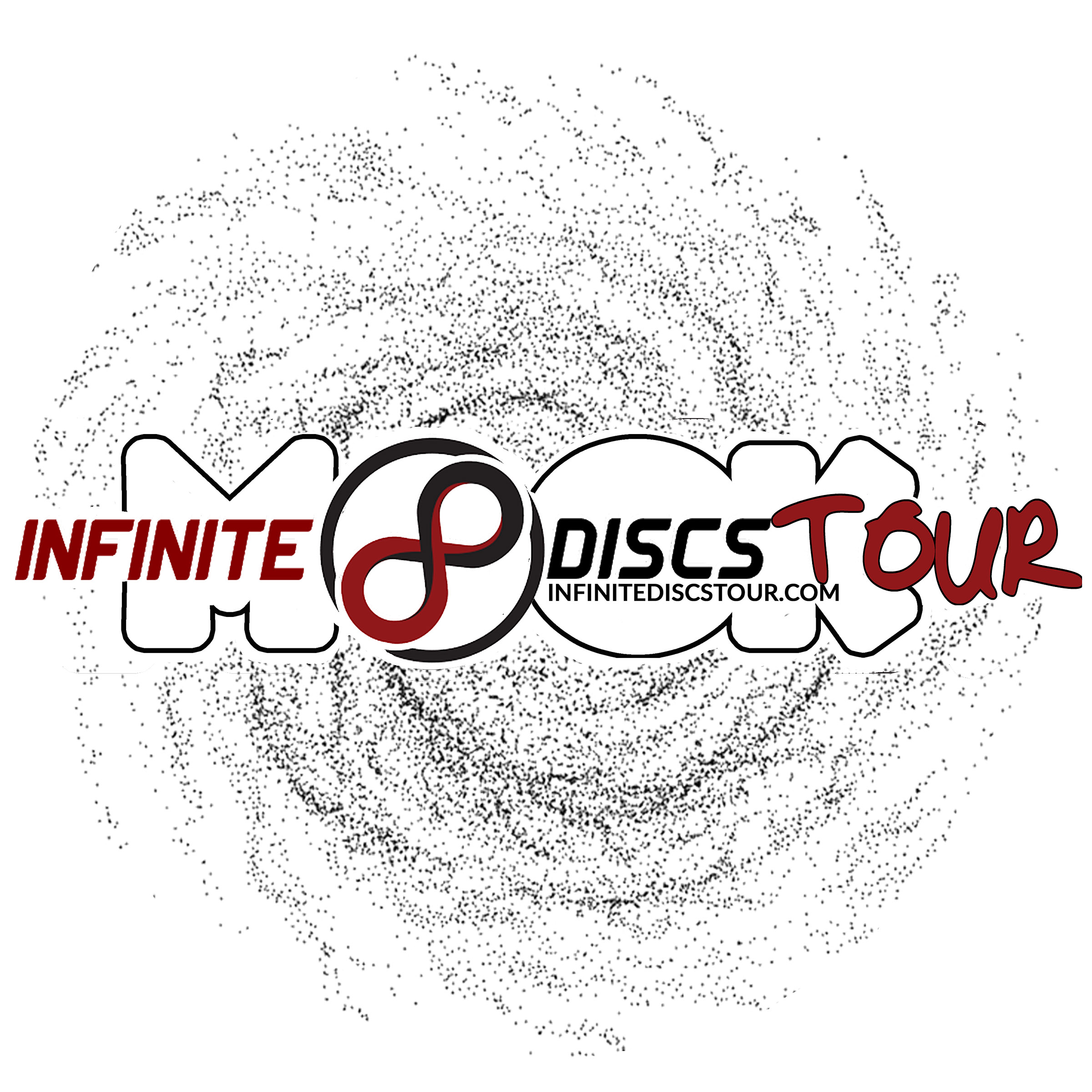 FLEX START CHALLENGE - COPPER SKY
JANUARY 27, 2023 PDGA C-TIER
A preview flex start held before the Maricopa Open Am Weekend.
OCTOBER 2023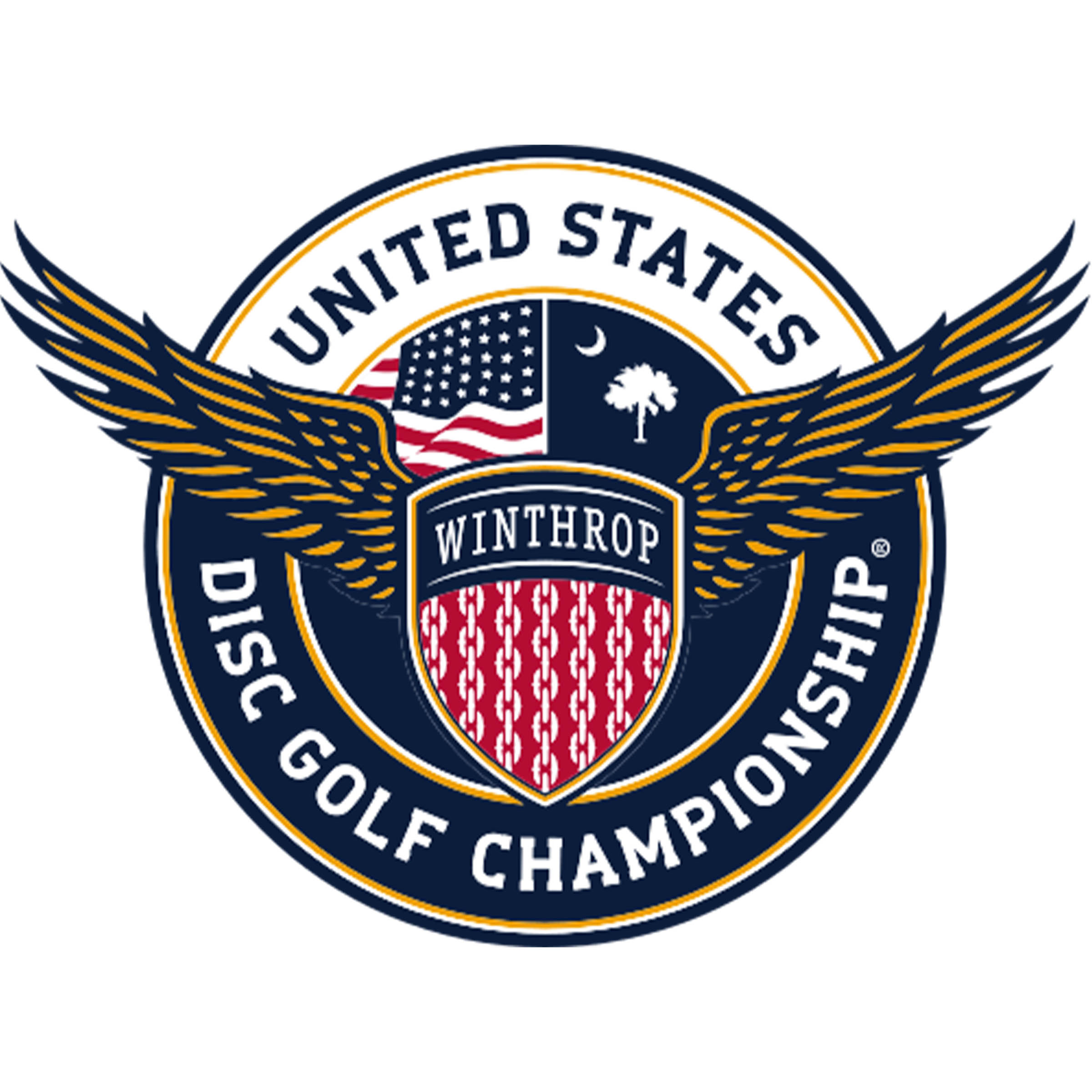 UNITED STATES DISC GOLF CHAMPIONSHIP
OCTOBER 5-8, 2023 PDGA MAJOR
Arguably one of the most historic events in disc golf will happen again in South Carolina. As an Innova partner, we are proud to be part of this event.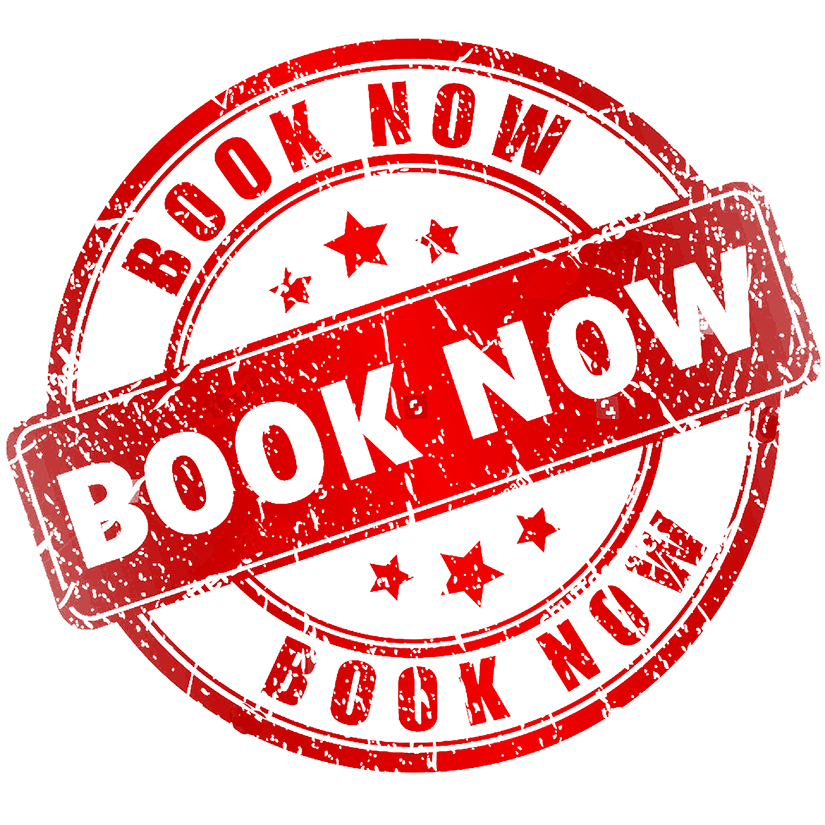 WE ARE AVAILABLE!
OCTOBER 11-17, 2023
We will be travelling accross the entire United States from South Carolina to Utah. We would love to make a stop this week to help your event with sales, payouts, sponsorship, etc... Let us know if we can help. info@infinitediscstour.com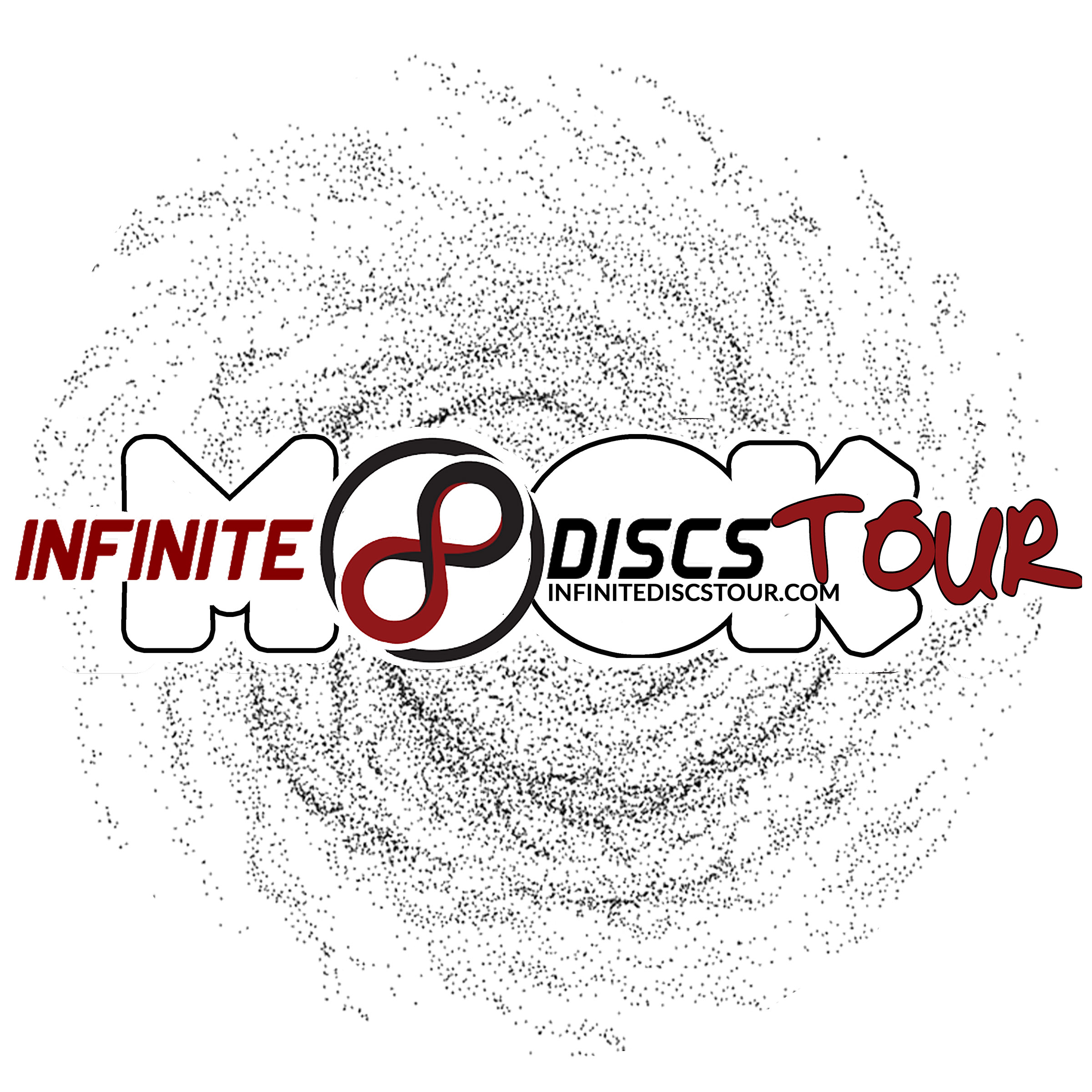 INFINITE DISCS TOUR FLEX START CHALLENGE
OCTOBER 19TH, 2023
The Infinite Discs Tour will be running a flex start challenge in preparation for the Red Rock Classic. Come get a rated round while your practice for this event.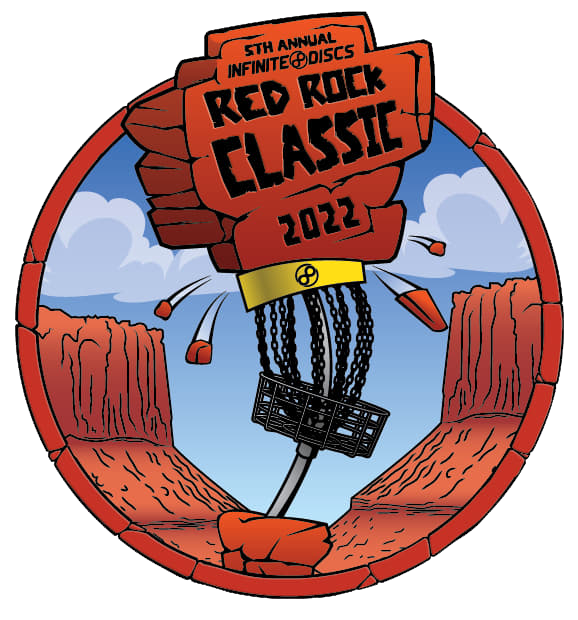 6TH ANNUAL INFINITE DISCS RED ROCK CLASSIC
OCTOBER 20-22, 2023 PDGA A-TIER
The Red Rock Classic has established itself as a great closing of the season event! Bumped up to an A-Tier event this year, it is sure to be the best one yet.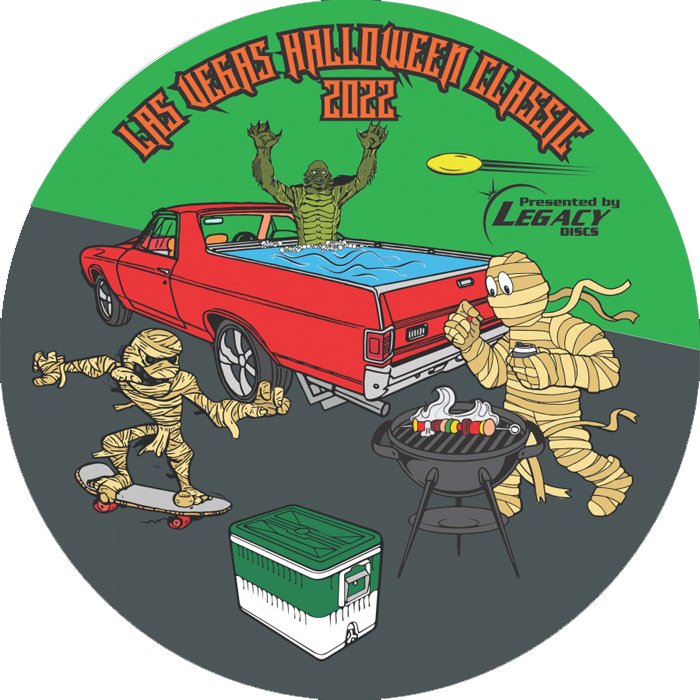 LAS VEGAS HALLOWEEN CLASSIC
OCTOBER 27-29. 2023 PDGA C-TIER
If you haven't been in Las Vegas during Halloween, its time. This event fully embraces the halloween spirit at one of the very first disc golf courses in the world.
NOVEMBER 2023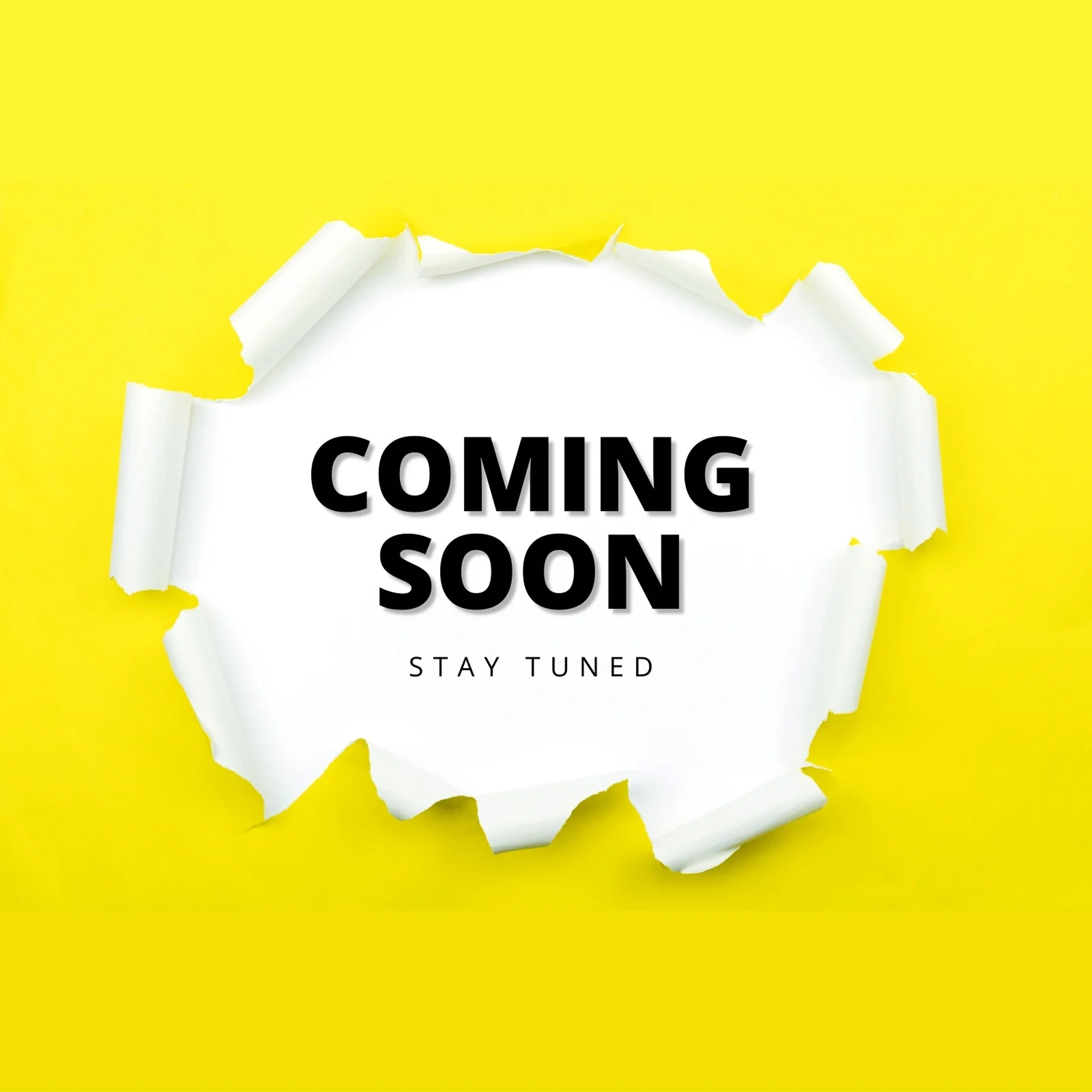 DECEMBER 2023